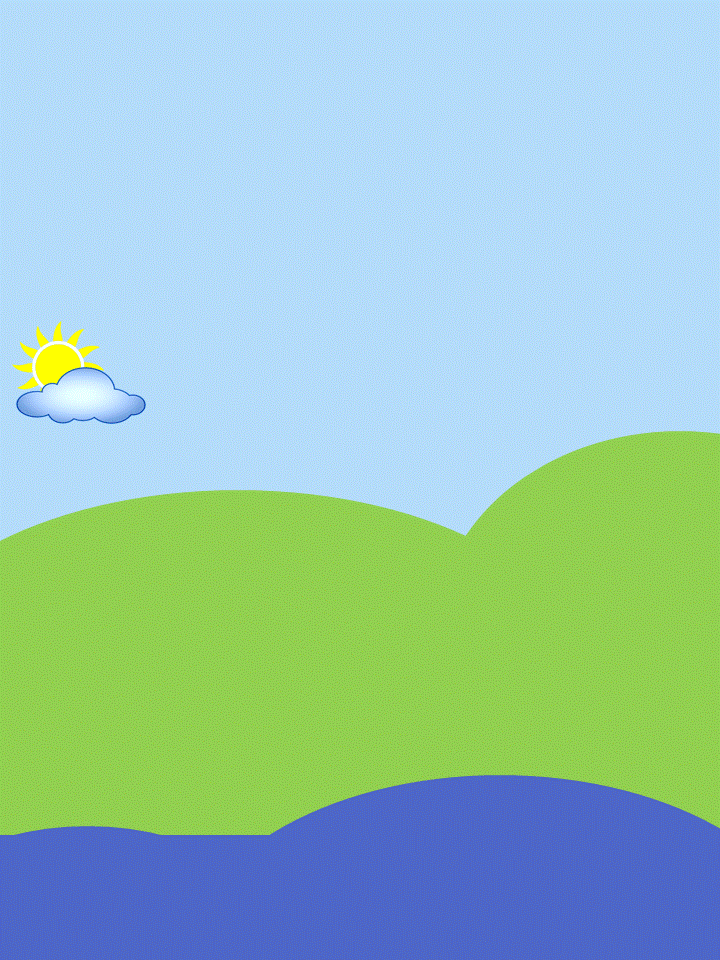 Breakfast Club
Available to St Paul's and Walter Infant Year 1-6 children only
​
Breakfast club runs from Monday-Friday 7.30am to 8.40am for children between year 1 and year 6 who attend Walter Infant School or St Paul's Junior School.
Breakfast club fees are increasing by a small amount with effect from January 2024. It will now be £6.25 for the session.
Breakfast Club
We have a team of friendly, experienced staff to care for children before they begin their school day. It is a great place for a healthy breakfast to get children off to a good start. In breakfast club children can meet friends, play, relax or do any last minute homework.

Children are safely escorted to school in time for morning registration at 8.40am.


What do the children eat?
There is a choice of cereals, toast and spreads with milk or juice to drink. We sometime offer fresh fruit yogurts, croissants or bagels.
Once a month there is a special themed breakfasts which the children help to plan.

​
What do the children do?
The children enjoy a relaxed, play-orientated start to the day. There are lots of toys, games and puzzles for all ages. The children can also be creative in the arts and crafts area, relax in the quiet corner or do homework.


What does it cost?
Our fees are £6.25 per child per session plus an initial registration fee of £5 per family to cover administration costs.
Fees are paid monthly in advance but we can not give refunds for absences.

​
How do you join?
Please complete a registration form (see below) or you can call the Breakfast Club Supervisor, Liz, on 0118 979 0284 from 7:20 am to 8:30 am. You can also get in touch with the Breakfast Club Supervisor by emailing the nursery at meadow@weycp.org.uk with the subject "Reference Breakfast Club". Alternatively, you can leave a message with the Nursery.
​
Our places are limited and will be offered on a first come, first-served basis.
​
​
Breakfast Club information, terms and conditions
If you would like to read more about the breakfast club or see our terms and conditions please click on the button below.
​
Breakfast Club registration form
​
Please pick up a registration form from the nursery or complete the form below
and email it to meadow@weycp.org.uk with the subject "Reference Breakfast Club".