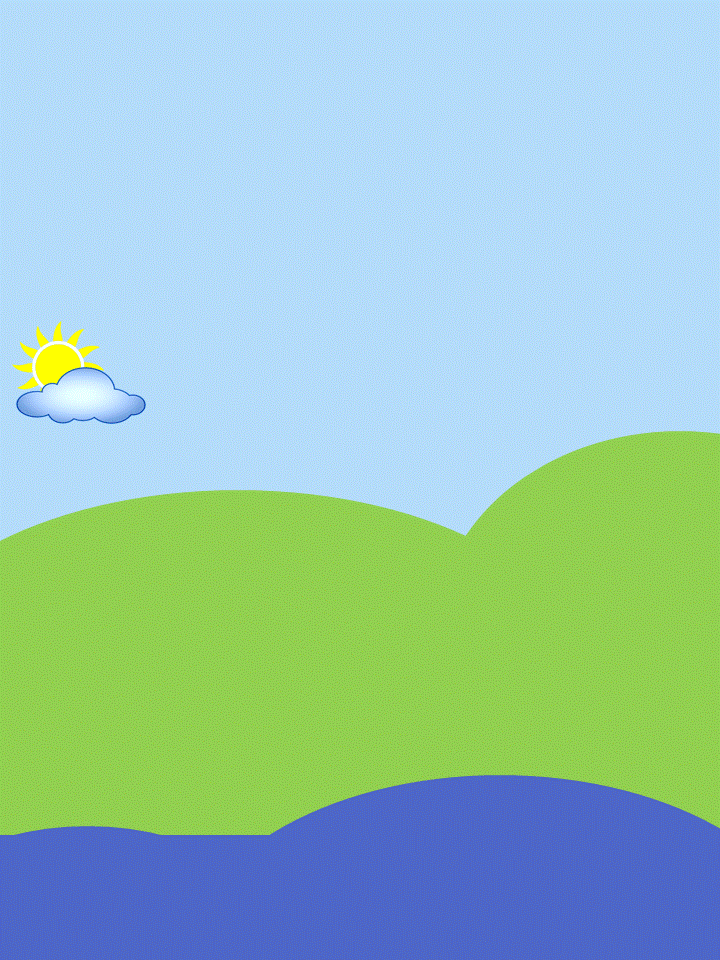 "Teaching is consistently excellent and staff are extremely inspirational with lots of enthusiasm

"

Ofsted 2015
Our highly experienced and trained staff are passionate about providing children with an exciting and engaging start to their school lives. Please read a little about some of them below or why not come in and meet them?



If you, like us, are passionate and dedicated and want to join our team we are always looking to recruit exceptional people. To view current opportunities click here.
Nursery Manager - Designated Safeguarding Person




BA Honours in Early Childho

ood Studies




Lead Safeguarding Practitioner
"I have been involved with Meadow Nursery since January 1994. I have 2 children who both attended the nursery many years ago.
I am extremely passionate about building relationships with families and as a result I will do everything in my power to support and help anyone who walks through our doors.
I always strive to provide children with the best start to their educational journey.
I am a very reflective and enthusiastic person who has the welfare of the families who attend at the forefront of my working life.
I love creative and messy activities, which the children can get stuck into and have lots of fun.
Outside of work I enjoy walking my 2 dogs."
Deputy Nursery Manager, Early Years Teacher and Special Educational Needs Coordinator (SENCO)




BA Honours in Early Childhoood Studies


Behavioural Management
"I attended the Nursery as a child and I am now a fully qualified Early Years Teacher. I love everything about the nursery! It has a very kind and nurturing ethos and we really are one big extended family. I love fun, creative and hands on activities. My passion is for children to 'learn without knowing'.
Outside of work I love to bake and decorate cakes."
Nursery Practitioner




Early Years Teacher
"I attended Meadow as a college student whilst completing my level 2 and 3 qualifications. During this time the team's passion and heart drew me in and I immediately knew I wanted to be part of the nursery. I became employed as a level 3 practitioner before progressing to a now fully qualified early years teacher.
I love how each child's journey at Meadow is unique. I love watching the children grow and develop during their time with us. It is truly amazing to be a part of a significant time within the children and their families' lives.
I am passionate about bringing children's ideas to life in an exciting and imaginative way, helping them to gain new skills and knowledge along the way."
Nursery Practitioner




NVQ 3
"I joined Meadow Nursery School in 2014, after nine years of staying home to look after my own children.
Joining as a member of the lunch club team, I thoroughly enjoyed engaging with and supporting all the young children I looked after. As time passed, I was offered to join the nursery team during session time.
During this period, my confidence grew and I became more
involved with supporting the children in their individual development. I began to find myself wanting to explore this career in more detail. After many years, I finally decided my passion for supporting young children through their early years was now my new career path. With the support of the team at Meadow Nursery I qualified as an Early Years Educator.
I feel privileged to have the driving seat to nurture, support, educate, inspire, and encourage young children of the future."
We are also very privileged to have several wonderful Nursery Assistants who you will regularly see around the Nursery.
"I have been working at Meadow Nursery as an assistant and lunch club practitioner since April 2016. For me personally, I love my job as I get to see the children learn and develop.
Both my sons attended this amazing nursery and from a parent's perspective I loved how nurturing the team was. I also work as a one-to-one practitioner and love supporting children with special educational needs and disability.
It's wonderful working so close with families, supporting children on their individual journey at Meadow and watching them grow. In my spare time I love spending time with my family and mountain walking."
"I have been a part time nursery assistant at Meadow since 2012 and my daughter attended the nursery before then. Both as a parent and as a member of staff, I have found Meadow to be a happy, nurturing and fun environment. It is great being a part of such an enthusiastic, creative and dedicated team. I am also a fully qualified Speech and Language therapist and I love to see children growing and developing in their communication through play. Outside of work, I love gardening, walking and I am an active member of a local church."
"I've been working at Meadow for a couple of years now and absolutely love it! I enjoy seeing the children grow, explore and learn through play.
At home I love spending time with my friends and family and watching my sons play football."
"I had always thought about working in early years one day, now that I do, I'm enjoying learning more about it and developing my skills as a nursery assistant. I love building a rep-ore with each child and the emphasis placed on actively playing whilst educating. I love to see the growth children go through in their education during their time at Meadow Nursery.
One of the things I take enjoyment from is to create exciting and educational set ups the children will get enjoyment and engagement from. There is always something fun to think of to help our students in their learning journey. From "visiting" a tropical beach when learning about the world, searching and sifting sand to find and count the king's coronation jewels, to moulding dough into hatching dinosaur eggs.
Outside of work I like to spend time with family and friends making memories together."
"I have a number of years experience in the early years foundation stage through working at a primary school setting in addition to previously volunteering at the Council's rhyme time sessions.
Specifically, I enjoy interacting with all the children, playing games, creating and learning together. It's so rewarding to see their confidence grow as they learn and explore though play. I'm passionate about getting outside and exploring nature and creating all different kinds of art!
Finally, I have first-hand experience of how great Meadow Nursery is with both my daughters lucky enough to have attended the Nursery and now it's my turn to have fun in such a wonderful learning environment."
All staff are DBS checked and are qualified First Aiders