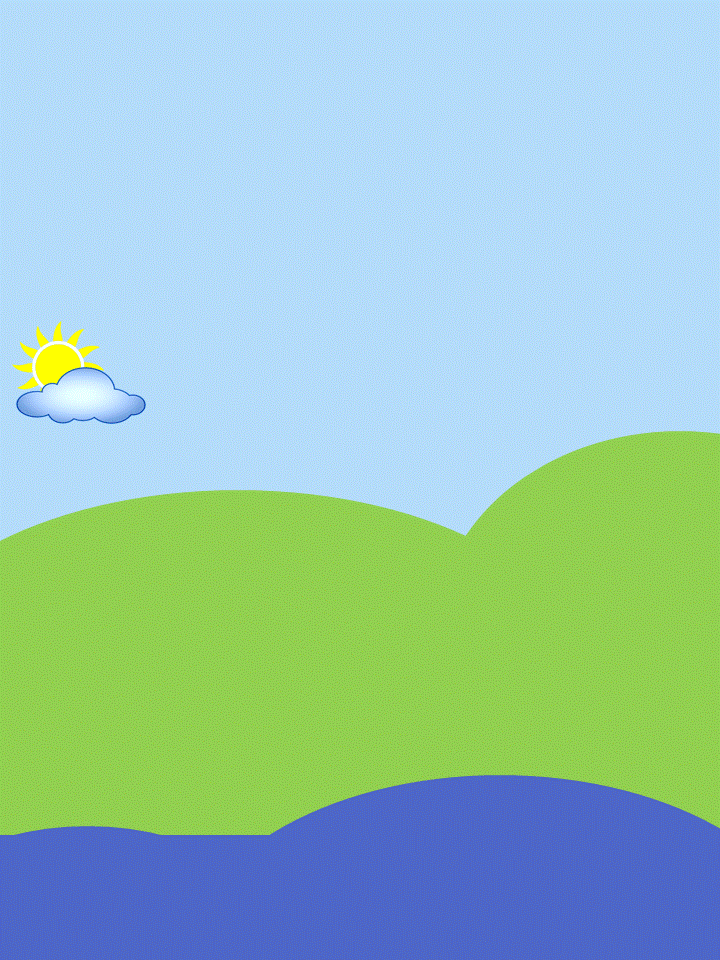 Management Committee
Far more than fundraising!
Meadow Nursery is run by the parents
Meadow Nursery School is a registered charity and all parents form Meadow's Association.
This Association is the group who run the nursery. On an annual basis, the Association (in otherwords the parents) elect a Management Committee to represent them and run the nursery on their behalf.
The nursery is legally obliged to have 8 serving committee members per year, 4 of whom have to be elected officers.
The nursery would have to close, in its current form, if it was not possible to elect a management committee.
What does the management committee do?
The role of the management committee is likened to that of a small company; it has responsibility for finance, administration, marketing and personnel. We meet every half term and discuss the operation of the nursery. In a typical meeting we might discuss topics such as how to incorporate new government initiatives, marketing of the nursery, development of our new website and fundraising. Click HERE to see the committee's agenda.
​
​
Why get involved?
Research shows that when parents are actively involved in their child's learning and development, children gain and benefit greatly. Volunteering for the nursery's committee gives parents an ideal opportunity to be practically involved in what their child is learning, to help shape the future of the nursery and to develop new skills.
If you would like to know more about being involved in a management committee please click HERE to view the Pre-School Learning Alliance guide - "Volunteer for your Pre-school Committee".
Everyone is welcome to join, we need all sorts of skills in order to be an effective management committee. If you are interested in becoming a committee member, please get in touch!