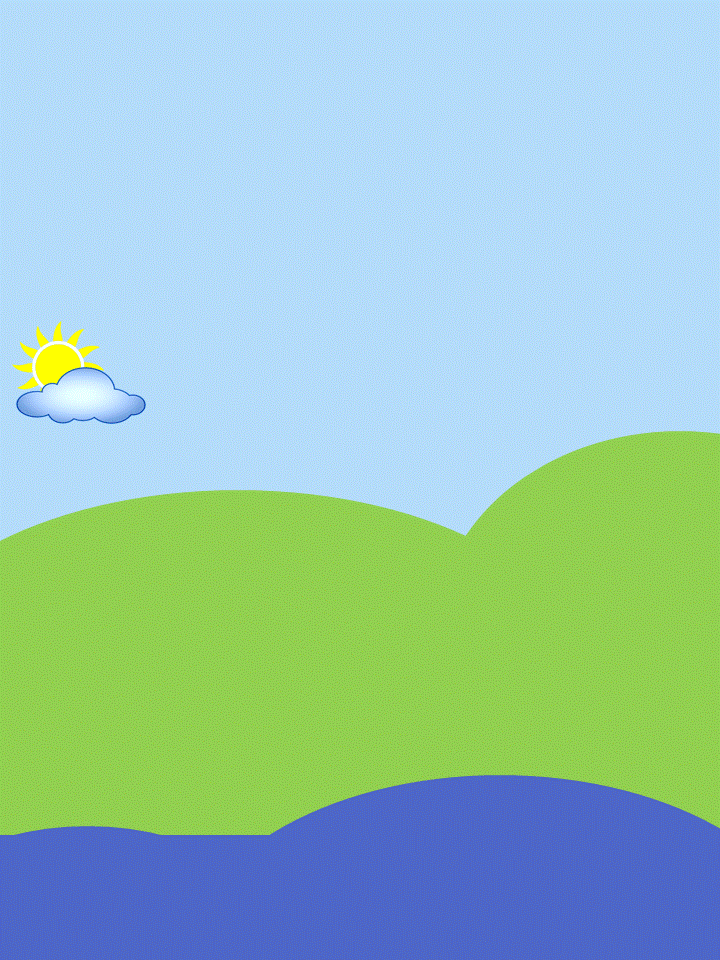 We offer this very popular Lunch Club every day of the week. The children bring in their packed lunches and enjoy eating and socialising with their friends. This is also a really helpful step in getting your child ready for school. The Lunch Club is manned by our wonderful staff.
​
Lunch Club is available for children who are over 3 years old. For new starters we ask that children have 1-2 weeks to settle into their new routine at Meadow before staying for lunch.
​
Lunch Club runs for an hour and is available whether you are attending a morning session or an afternoon session. The fee for the Lunch Club is £6. You can read more about our fees here.
​
​
​
​
​
​
We operate a no nut policy at Meadow Nursery so please remember not to include food containing nuts in your child's packed lunch. This includes peanut butter, Nutella and pesto.
​
​
Morning session lunch club from 11.40-12.40 (for 1 hour at the end of the morning session)
Afternoon session lunch club from 11.40-12.40 (for 1 hour at the start of the afternoon session)