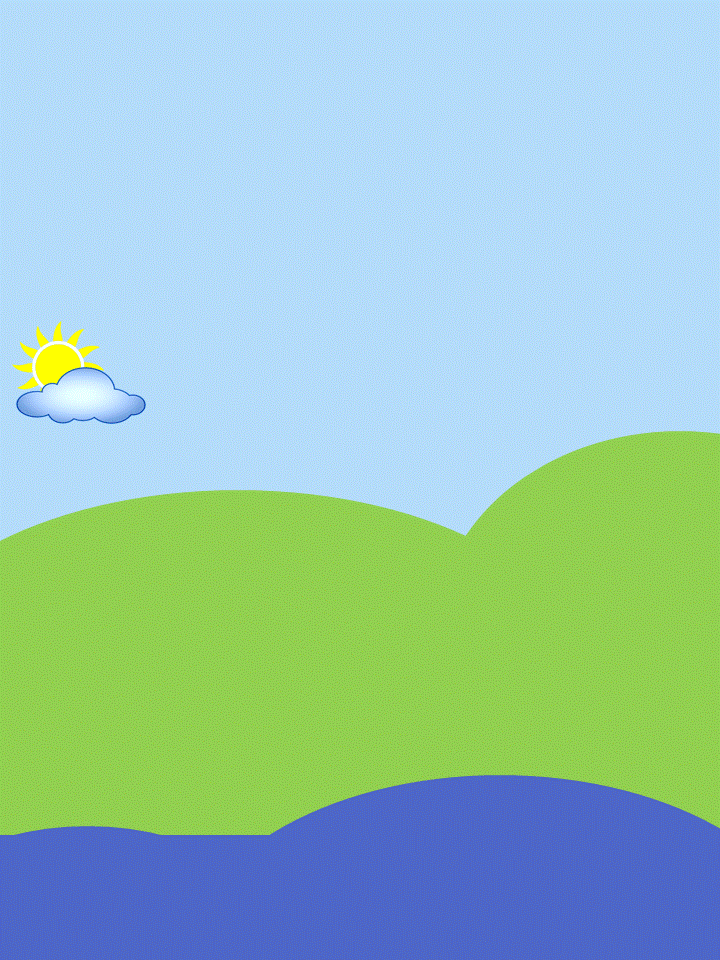 Murray Road, Wokingham, RG41 2TA
Meadow Nursery School
Wokingham
We are currently looking for exceptional people to join our fantastic team.
If you are dynamic with an incredible imagination and are passionate about working with children then we would love to hear from you.
Nursery Practitioner :
This position is for a candidate who is a Level 3 qualified practitioner.
The applicant must have good working knowledge, and understanding, of the Early Years Foundation Stage.
The applicant must be able to plan and implement activities for children taking into account their individual needs.
They will be responsible for making observations and developing their key children's learning journeys.
They will also be able to communicate effectively with other staff members and parents/carers.
A good understanding of safeguarding and other policies/ procedures is very important.
.
The Meadow Nursery team is a friendly, hard working and dedicated team who were judged as Outstanding by Ofsted.
If you are interested in joining our team, please contact Miss Hill for more information and how to apply.
​