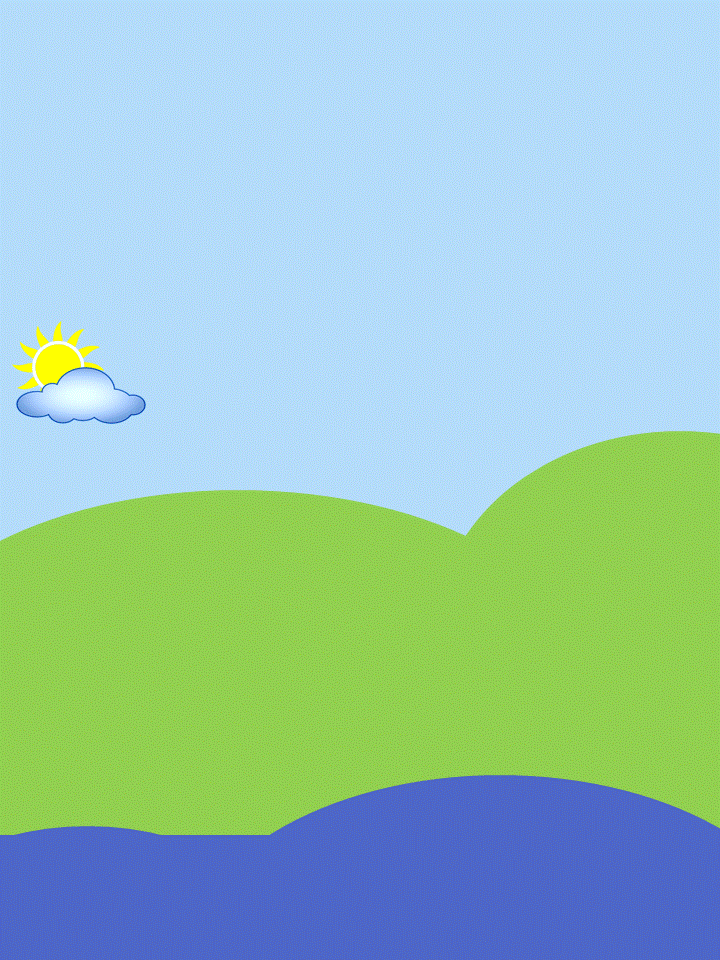 Parent's Testimonials
Here at Meadow Nursery School we strive to build strong relationships with children and their families. We believe that working closely in partnership provides children the secure foundations needed to learn and develop in their early years. We aim to do our best at all times for the families that attend Meadow and we are always here to help. These are just some of the comments our parents say about Meadow Nursery School:
​
"Meadow Nursery is something special. As you walk through the door, you are surrounded by warmth, friendliness, super happy child and incredibly talented staff. To know that your child is going to learn so much and from people who care just as much as a Mum/Dad/Carer would do is invaluable. I can't give enough praise and gratitude!"
(Mrs Durrant – 2019).
​
"What can we say about Meadow. You are all fantastic. So very kind and caring towards the children and parents. You go above and beyond doing fun, thoughtful activities. We look forward to our youngest starting at Meadow when he's old enough." (anonymous – 2019).
​
"Meadow is a wonderful place and I so grateful to have found it. All the staff are so caring, friendly and easy to talk to, and all so genuinely interested in all the children do. I love the diversity of activities offered and the way snack time is run, as well as the informative observations made of … and the others during sessions. I could honestly not ask for more and am so so pleased with the journey … has had at Meadow." (Mrs Guyot – 2019).
​
"The nursery is fantastic. I would not hesitate for a second to recommend it to others. The staff are friendly and approachable. They care for my daughter so much and have really got to know her. They have such varied and exciting ideas for the children which really capture their imagination and interest." (anonymous – 2019).
​
"Three of our children have been to Meadow. Their high standards and caring and nurturing approach has been consistent for many years. We will be sad to see our last child leave." (anonymous – 2019)
​
"It is a fantastic nursery. … has felt so welcome and at home from her first visit. Everyone is so friendly and engaging and the mix of structured and unstructured play works perfectly for her. I love that she is always bringing home paintings, cress, sunflowers. This is the time for young people to enjoy the freedom of self-expression and limitless exploration and I feel you all support that." (Mrs Edwards – 2019).
​
"Sending your first child to nursery is a very daunting experience, but Meadow Nursery have bee completely amazing with not only reassuring … but also us as parents. In … first six months at nursery we have seen a massive improvement in her speaking, counting, phonics and singing. The staff are so incredibly friendly, welcoming and helpful. Never once has … said she doesn't want to go to nursery, she absolutely adores Meadow and that's down to incredible staff." (anonymous – 2019)
​
"I have seen a positive change in … since he started in Meadow Nursery. He loves going to nursery and speaks fondly of all staff there. The care and love … received from the nursery is truly outstanding!" (anonymous – 2019).
​
"I have found Meadow Nursery to be outstanding in every aspect. All the staff are approachable, knowledgeable and experienced. The structured routine is ideal for the children as it allows them to play in security and prepares them gently for foundation at school. All the children are treated as individuals, my son who is always reluctant to attend his day nursery, loves coming here. I cannot fault them." (Mrs Dare – 2019).
​
"As parents who were a little anxious about our child starting nursery, I can think of no better place than Meadow. We love how the nursery is set up, with both structured and unstructured times during the session. The staff are so caring and approachable and always have time to talk to you. The children are given so many fantastic opportunities, which is all down to the creative staff. Meadow is a happy place, not only for our daughter but for us too. Thank you!" (anonymous – 2019)
​
"We have been so impressed with the nursery over the last two years. Our daughter has been nurtured and supported by all the staff. We are sad she's leaving this summer, but we are so pleased she is now so well prepared for school. Thank you!" (anonymous -2019).
​
"We think the nursery is wonderful. I recently visited on a play and stay and I was amazed at all the hard work that the staff had put in to set up the nursery so fantastically. All the children had big smiles on their faces as they were able to play and explore the marvelous world. … really enjoys the singing and dancing at the start of the session and comes back singing loads of songs!!!" (anonymous – 2019).
​
"I find the nursery exceptional; they have really helped my child with development. They are all approachable, friendly and relaxed. The structure of the nursery works really well." (anonymous – 2019).
​
"Meadow Nursery is a welcoming and friendly place where children have loads of fun and learn along the way. Both of my children were very ready for school by the time they left, with loads of valuable help from staff. I'm not sure I would have managed what they did!" (anonymous – 2019).
​
"We have been thoroughly impressed by Meadow Nursery from the care taken to give and meet the child in their own home which has been maintained ever since. The support and guidance provided has supported speech development, confidence with peers and our child has enjoyed getting to know the staff at Meadow very much. We are really sad to leave. Thank you very much, great work!" (anonymous – 2019).
​
"Meadow Nursery School has performed beyond my expectation. I am extremely happy with the way they have supported my daughter. The staff were extremely friendly and supportive, they went above and beyond for my daughter. She thrived at nursery and always eagerly looked forward to her sessions at nursery." (anonymous – 2019).
​
"The staff are friendly and welcoming for all the children and parents. The environment is excellent with a good indoor space for play as well as outdoor. Teachers are very helpful. They have been great at keeping us updated with … school life. All teachers are approachable." (anonymous – 2019).
​
"Thank you to all you lovely ladies who make up the Meadow Nursery family. The tireless work and time you put into the children and the nursery is what makes this such a special place. ... has made some wonderful life-long memories at Meadow and that is down to all of you. Take pride in knowing that you have played such a big and positive part in moulding future generations. ... you've made learning magical and each of you hold a special place in our hearts." Mr and Mrs Wyatt - July 2017
​
​
"... has loved every moment, learnt so much and had loads of fun. We feel very lucky to have found and been part of such a wonderful nursery school." - Mr and Mrs White - July 2017
​
​
"Thank you for making Meadow such a fun and welcoming place for children to learn and play and build friendships." - July 2017
​
​
"I cannot begin to express how VERY happy we have been with you all. ... has come home talking about new things at school every day and we can see how much he has learnt too. Thank you all for the wonderful care you have taken of our son." - Mr and Mrs Graham - June 2017
​
​
"Sincere thanks to everybody for everything you have done for our son. The help and encouragement, support and time have without doubt given him the best start to his life." - Mr and Mrs Gupta - June 2017
​
​