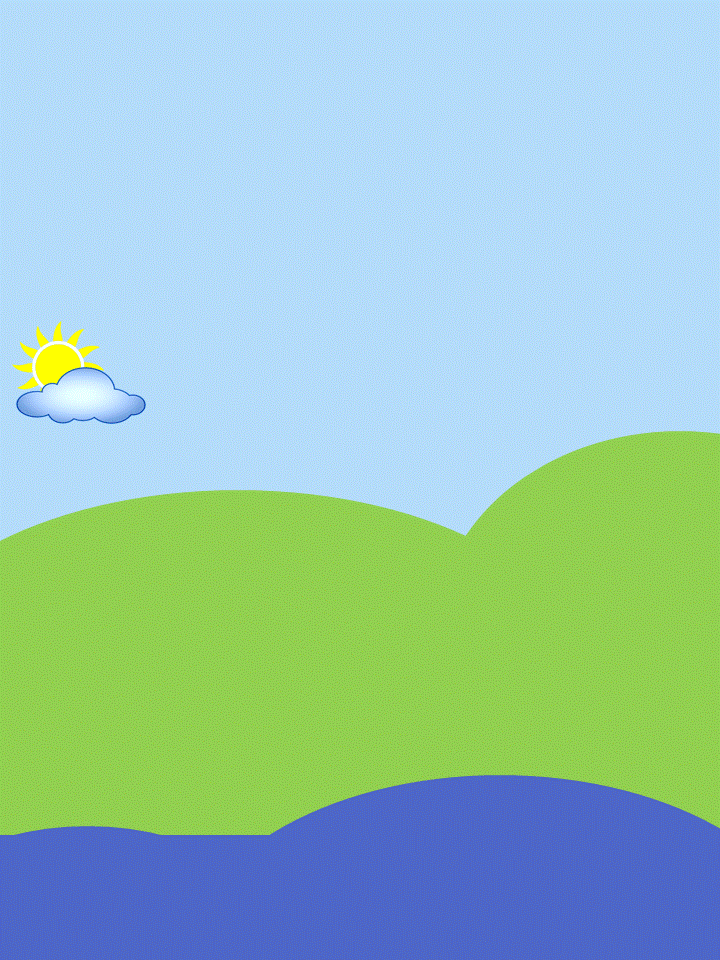 Safeguarding
At Meadow Nursery we work with children, parents and the community to ensure the rights and safety of children and to give them the very best start in life.
Our designated member of staff who co-ordinates child protection issues is:
Debbie Hill (Nursery Manager)
Our designated committee member who oversees this work is:
Vesna Osmanagic (Chair Meadow Nursery Parents' Association Management Committee)
Speech & Language drop in sessions
These are sessions where you can take your child to an informal drop in session with a Speech & Language Therapist. These sessions are held at various Children's Centres in the Wokingham Borough.
Wokingham Play Hub
This is a useful Wokingham Borough Council site which has helpful links, resources for carers and parents, including informtion about autism and behaviour management. There is also free online training for carers and parents.
Click HERE to visit the 'Wokingham Schools hub' website.
Local Children Centres
The Brambles Children's Centre
Budge's Gardens, Wokingham, RG40 1PX
0118 908 8010
Finchampstead Children's Centre
Gorse Ride North, Finchampstead, Wokingham, RG40 4ES
0118 908 8166
​
The Ambleside Centre
Ambleside Close, Woodley, Reading RG5 4JJ
0118 377 6444
Full details can be found on the Wokingham Borough Council website.