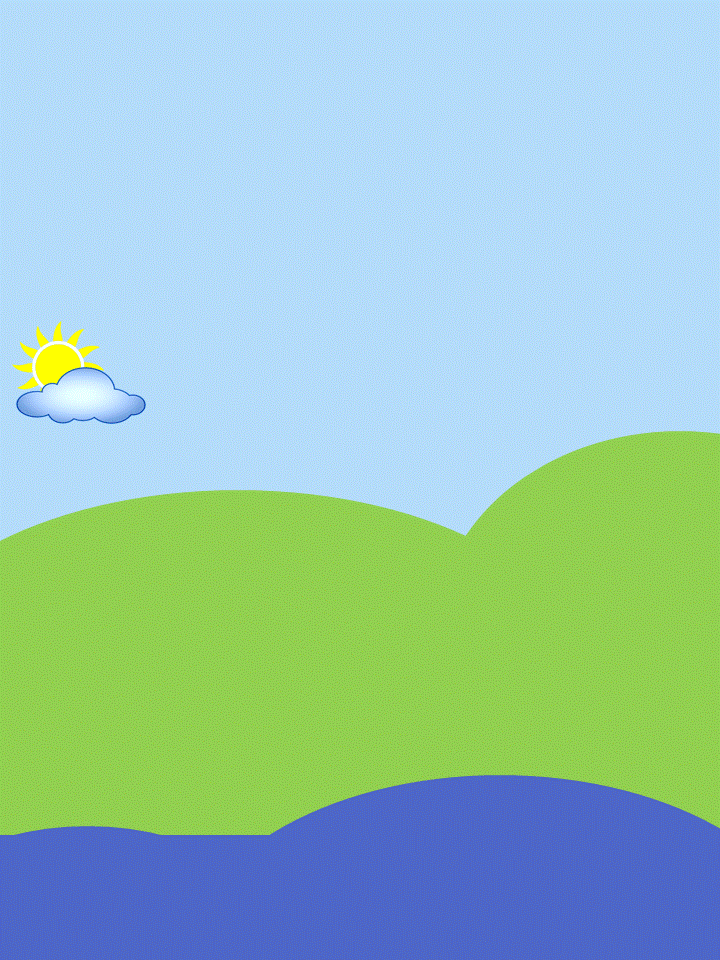 Transitional to 'Big School'
​
Tips for parents
At meadow we have been supporting the children get ready for school. Where schools have given us pictures we show these to the children. We have also obtained old school uniforms for the children can try them on! We have invited all the schools in to come and talk to the children too.
Talking to your child about starting school is really helpful. Show them pictures so that they can become familiar with where they will be going.
​
How we support children at Meadow
​​
From the January before they start school we get the children ready to transition to school. The children will then know what to expect and can feel happy and confident in their new environment.
Transition to Walter Infant School
For children who are planning to go to Walter Infant School, and are within the Walter catchment, the nursery has arranged with the school for a 30 minute stay and play session every week in the last term.
Transition to other schools
Meadow Nursery has close links with schools in the local area. Children are given picture booklets and teachers from the school are invited in to meet the children and their Key Worker.
​
Helpful information
Wokingham Borough Council has this useful information about being ready for school.
​