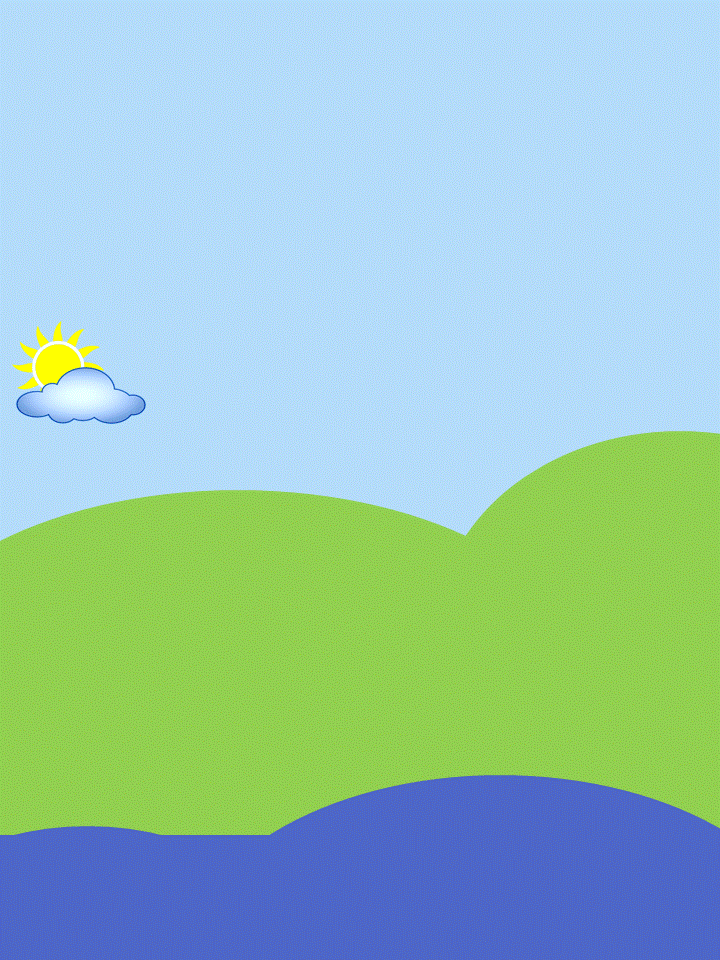 Murray Road, Wokingham, RG41 2TA
Meadow Nursery School
Wokingham
Fees
Your child is eligible for 15 hours of free nursery education in the term after they turn 3. If you opt to send your child to Meadow Nursery School for more than 15 hours per week you will be charged an additional fee at the rate of £5.25 per hour (a child can only attend one session a day). A lunch club hour can also be taken as part of your 15 hour entitlement.
A child can attend the nursery as a rising 3. The fee for a rising 3 is £5.25 an hour.
​
​
30 hours funding
​
From September 2017 working parents who fulfill certain criteria will be entitled to 30 hours of free childcare for their children who are aged 3-4 years. Meadow Nursery is currently able to offer up to 20 hours of free childcare for eligible children from September.
Eligibility can be checked online through an HMRC portal and an eligibility code will be issued. This code will need to be updated every 3 months.
​
For a September start applications need to be made before 31st August, this is the responsibility of the parents/carers.
Without this code you will be charged for any hours your child attends over 15 hours.
The following web site provides a comprehensive overview of how parents can get help with their childcare costs. It also includes the HMRC link to apply for an eligibility code.
https://www.childcarechoices.gov.uk/
​
Are you eligible for 30 hours funding? Click HERE for a useful flow chart - The Parent eligibility flow chart.
​
The following link provides a brief summary of this information. Please click HERE.
​
​
​
Special Educational Needs and Disability (SEND)
All children are unique and some children require a little extra support when first coming to nursery. At Meadow Nursery we are always ready to work with parents to provide that support. If you think your child might need some extra support, or if you have any concerns about your child starting nursery, then please inform us as soon as possible so we can be ready for when they start. This will not effect your place on the nursery waiting list. CHECK OUT OUR LOCAL OFFER!
​
​
​
​
How to apply
​
If you would like your child to go to Meadow Nursery you need to register your details with us. We encourage all prospective parents to come and visit us in person before sending in a registration form. We believe you can get a real feel of the setting and ultimately see if your child enjoys being in the environment. It's also a great opportunity to ask any questions and meet the team. You do not have to book an appointment to visit Meadow, all we ask is for visitors to bring a form of photo ID with them. To get the most out of your visit we recommend you arrive at 10:20am for a morning session or 2:20pm for an afternoon session. We will then give you a hard copy of the registration form. We have attached the link to the form in case you want to fill it out and bring it with you on your tour.
NOTE:
You can register your child at any age.
We don't have a catchment area.
​
Please note that with effect from January 2018 the nursery will be charging a £25 non refundable administration fee. This is not applicable to funded 2 year olds. This is also not applicable to children already on the nursery's waiting list.
Meadow Nursery School Registration Form
​
Meadow Nursery School Admissions Policy