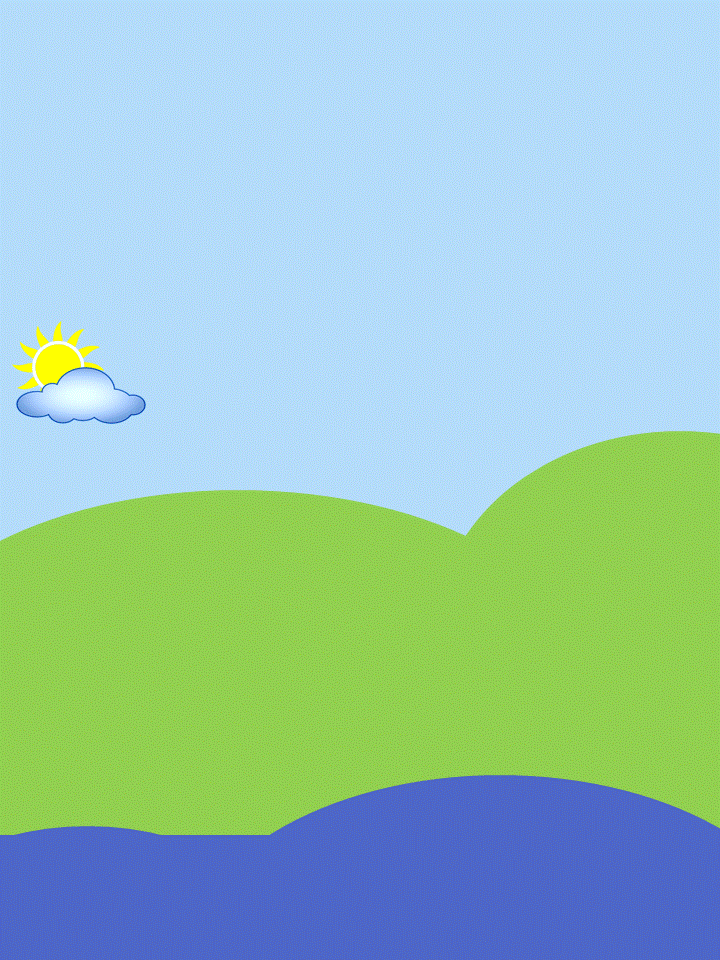 Facebook
Please follow us on Facebook to stay up todate with the latest news.
Click below to see our page!
How to get involved
Meadow Nursery School is your nursery too and we need you!
Come in to the nursery
Would you like to come in to nursery for a session?
Would you like to read a story at story time?
Do you have an interesting job you could share with the children?
​
How to get involved
Help on the Committee
The Management Committee not only provide support to the staff, raise funds for the nursery but are also responsible for the administration of the nursery. Do you have a skill that could add value to the nursery? Are you a Trades Person, Project Manager, Accountant, HR specialist, IT guru or a green fingered Gardener for example? Click HERE to find out more!
Help in the Garden
We are launching the next phase of the Garden Project and we need your green fingers, carpentry or project management skills!
Help at one of our seasonal fundraising events
Can you help organise an event or part of an event? Could you help on the day?
These events are vital for raising funds to make YOUR nursery better.