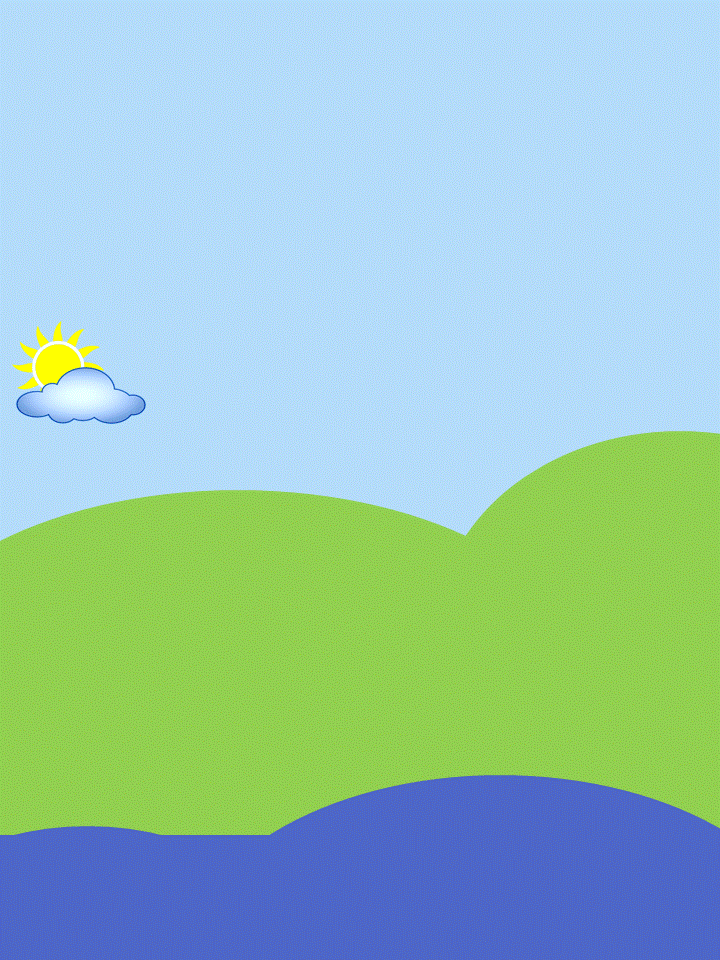 "Teaching is consistently excellent and staff are extremely inspirational with lots of enthusiasm

"

Ofsted 2015
Our highly experienced and trained staff are passionate about providing children with an exciting and engaging start to their school lives. Please read a little about some of them below or why not come in and meet them?



If you, like us, are passionate and dedicated and want to join our team we are always looking to recruit exceptional people. To view current opportunities click here.
Nursery Manager - Designated Safeguarding Person




BA Honours in Early Childhoood Studies




Lead Safeguarding Practitioner
I have been involved with Meadow Nursery since January 1994. I have 2 children who both attended the nursery many years ago.
I am extremely passionate about building relationships with families and as a result I will do everything in my power to support and help anyone who walks through our doors.
I always strive to provide children with the best start to their educational journey.
I am a very reflective and enthusiastic person who has the welfare of the families who attend at the forefront of my working life.
I love creative and messy activities, which the children can get stuck into and have lots of fun.
Outside of work I enjoy walking my 2 dogs.
Deputy Nursery Manager, Early Years Teacher and Special Educational Needs Coordinator (SENCO)




BA Honours in Early Childhoood Studies


Behavioural Management
I attended the Nursery as a child and I am now a fully qualified Early Years Teacher. I love everything about the nursery! It has a very kind and nurturing ethos and we really are one big extended family. I love fun, creative and hands on activities. My passion is for children to 'learn without knowing'.
Outside of work I love to bake and decorate cakes.
Nursery Practitioner
Foundation Degree in Early Years
Trainee Nursery Practitioner
I have worked in Early Years for over 20 years and feel very passionate about children learning through play and experiencing real situations. Joining the Meadow team has been a real dream come true. Everyone is so approachable and friendly and dedicated to the children's learning and progress. It is so lovely to watch the children achieving new skills. I really enjoy creative/messy activities and being hands on. Outside of nursery I enjoy going on walks with my dog and reading.
We are also very privileged to have several wonderful Nursery Assistants who you will regularly see around the Nursery.
All staff are DBS checked and are qualified First Aiders